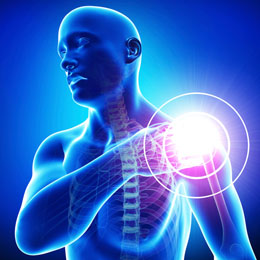 As everyone is well aware, exercise is good for your heart, helps with weight loss and provides a variety of health-related benefits. At the same time, exercise comes with a certain degree of injury risk, and depending on the activity, it can also put a lot of stress on your joints. The key is to exercise safely and choose activities and movements that reduce your risk of injury, pain or other complications.
So how do you protect your joints to make sure you're not doing more harm than good? By creating a routine based on your individual needs and abilities as well as taking some precautionary measures. You can reduce your risk of injury and make working out an enjoyable part of your daily routine, instead of a painful one.
Common Joint Injuries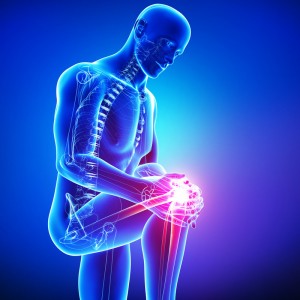 Joint injuries occur for a variety of reasons, including improper training or technique, overuse, sudden directional changes and even falls. Of course, there are health conditions that affect the joints, such as arthritis, osteoporosis, and degenerative disc disease (the spine is comprised of many joints), but this article will focus on preventable injuries, not these chronic conditions.
The most common injuries happen to joints that are subjected to repeated impact, which will vary depending on the activity. For example, injuries to runners and walkers typically affect the hip, knee and ankle joints, since the lower body absorbs most of the impact during these activities. Tennis players often have elbow joint problems from the repeated swing of the racquet. Weightlifters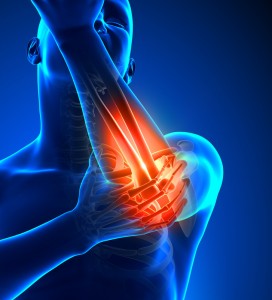 commonly experience shoulder joint problems, especially if they regularly perform upper body exercises using very heavy weight. And people who play high-speed contact sports (such as basketball or soccer) can often experience injuries like joint sprains, twists or tears due to the torque of a sudden directional change or fall. But you don't have to be a serious athlete to experience injury.
7 Common Mistakes that Lead to Joint Injury

Everyday exercisers and weekend warriors often suffer injury due to a few common mistakes that can be prevented with careful attention. Here's what to be aware of so you can move and exercise without joint pain or injury.
It's easy to assume that older adults or those with previous injuries are most at risk for joint problems, but the fact is, anyone can experience joint pain or injury if they aren't careful.  If you are new to exercise, or if you have had joint problems in the past, it's always a good idea to talk to your doctor or work with a qualified personal trainer before you start an exercise plan. These professionals can give you personalized advice based on your medical history and offer tips to help you have a safer workout.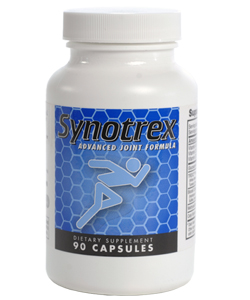 While there is some inherent risk in any type of exercise, the benefits of working out regularly far outweigh the risks for most people. With attention to the prevention and safety tips above, you'll be strengthening and protecting your joints for the rest of your life by exercising your body regularly.
BONUS: Taking a supplement that helps nourish the joints is an exceptionally smart idea. One that I personally take is Synotrex. It's all natural and contains Glucosamine Sulfate and Chondroitin.