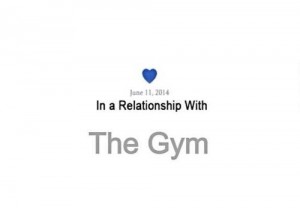 It's 6pm on a Friday and you just left work from a crazy long week. Your girlfriend texts you to see if you want to check out the new Vegan place downtown. Your first thought: I need MEAT. Your second thought: I need to TRAIN. You tell her that you can meet her around 8pm for a movie at her place…you'll even watch The Other Woman or some other chick flick with her. Silence. There is no response until 6:22pm: "You love the gym more than you love me!" You let out a long sigh and just wish she could understand your lifestyle.
If this is you, here are 5 DYNAMITE TIPS to help her understand and help your relationship long-term.
1. THERE IS NO COMPARISON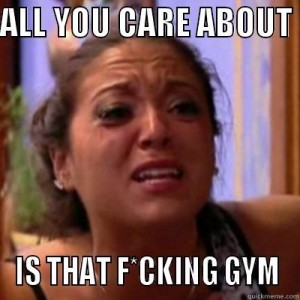 I mean, you can't compare a human being to a weight rack. Your girl needs to know that the love you have for her and the love you have for the gym are two totally different forms of love. Yes, they both fill a desire inside of you and both also come with a spectacular physical bonus (hopefully)! Yet, there is just no comparing. Don't make her feel stupid, listen to her sincerely, and respond in a gentle way without being defensive….and, if you're lucky, you might get more than popcorn during that movie. *wink, wink, nudge, nudge*

2. SCHEDULE DATE NIGHTS IN ADVANCE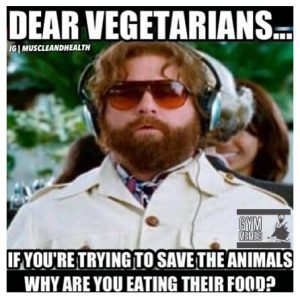 You already keep a disciplined routine for the gym, but what about your girl? If she is feeling like you never have time for her, the best way to change her thinking is to officially make time for her. Definitely make sure to plan out one special date per week. Doesn't have to cost you a fortune…girls just want quality time with their man. If you don't know already, find out her interests and try to find things she would enjoy. You may even have to suck it up and try out that new vegan restaurant. My tip? Eat some meat before you head out the door to the land of organic heirloom tomatoes over local grown arugula.
3. SHE LOVES YOUR SEXY BODY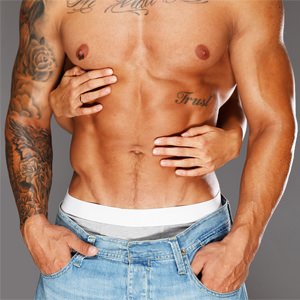 Remind her that if weren't for your dedication to working out, those biceps, abs and chest she can't get enough of would disappear *POOF*. Let her know that working out increases your testosterone and allows you to have better stamina in bed to please and satisfy her. Ask her, "would you really want me to turn into a fluffy dough boy that can barely get an erection? I think not." Also, let her know that while you do this for you, it is also very important that you look your very best for HER too.
4. THIS PROVES YOUR STABILITY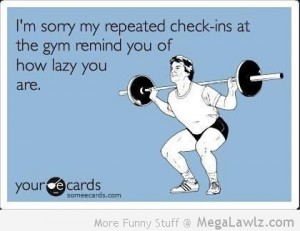 Your dedication and loyalty to the gym should have her rest assured you're a guy who is stable and disciplined. You're a keeper. Tell her about how you don't quit, you overcome challenges and are in it for the long haul. The gym helps you stay focused and challenged in life so you don't become some slacker that has zero motivation, no goals, and is not worthy of someone like her. You are a man that has confidence and knows how to stand on his own with an amazing girl like her by his side. You're ROCK SOLID, in more ways than one.
5. ASK HER FOR AFFIRMATION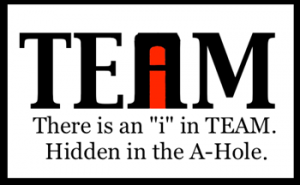 What about your wants and desires? Don't they count for something? Let her know that working out is important to you and just like she would want your support for her goals in life, you expect the same in return. This isn't a one-way street. Reverse the situation and let her see it from a different perspective. Tell her how it would mean a lot to you if she was proud of your progress and was your biggest fan, since she's yours. A healthy relationship is a team effort and you both have to be each other's biggest supporters.
In a nutshell, women simply need to feel validated and important. If you can make sure to treat her the way she deserves outside of the gym, then she will most likely respect your time to yourself inside of the gym. The last thing you want is her feeling like your cheating on her with a weight rack. A relationship won't last if either person is selfish and it really is about giving and taking. Prove to her that you really can be her superman.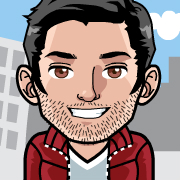 Written by: Tristan "Lucky" – your dating expert
www.ripped-science.com